Travis treated me with respect and did not play games with the price by starting high then slowly working down. In addition, my trade was accepted at a fair price, whereas two other Chevy dealers wanted no part of it. In short, the overall experience was first class.
Other reviews that may be helpful
I was very happy that Brad Jadwin worked with me. He was detailed, attentive and patient through the entire sales process, from initial phone inquiry ...
Friendly, knowledgeable employees, went out of their way to make sure I was comfortable with the deal at all steps along the way.
Great experience with Mo Aitah. He was very knowledgeable about the Bolt and the financing process. This has nothing to do with Mo, but when we were w...
Great experience. No hassle. No pressure. Easy.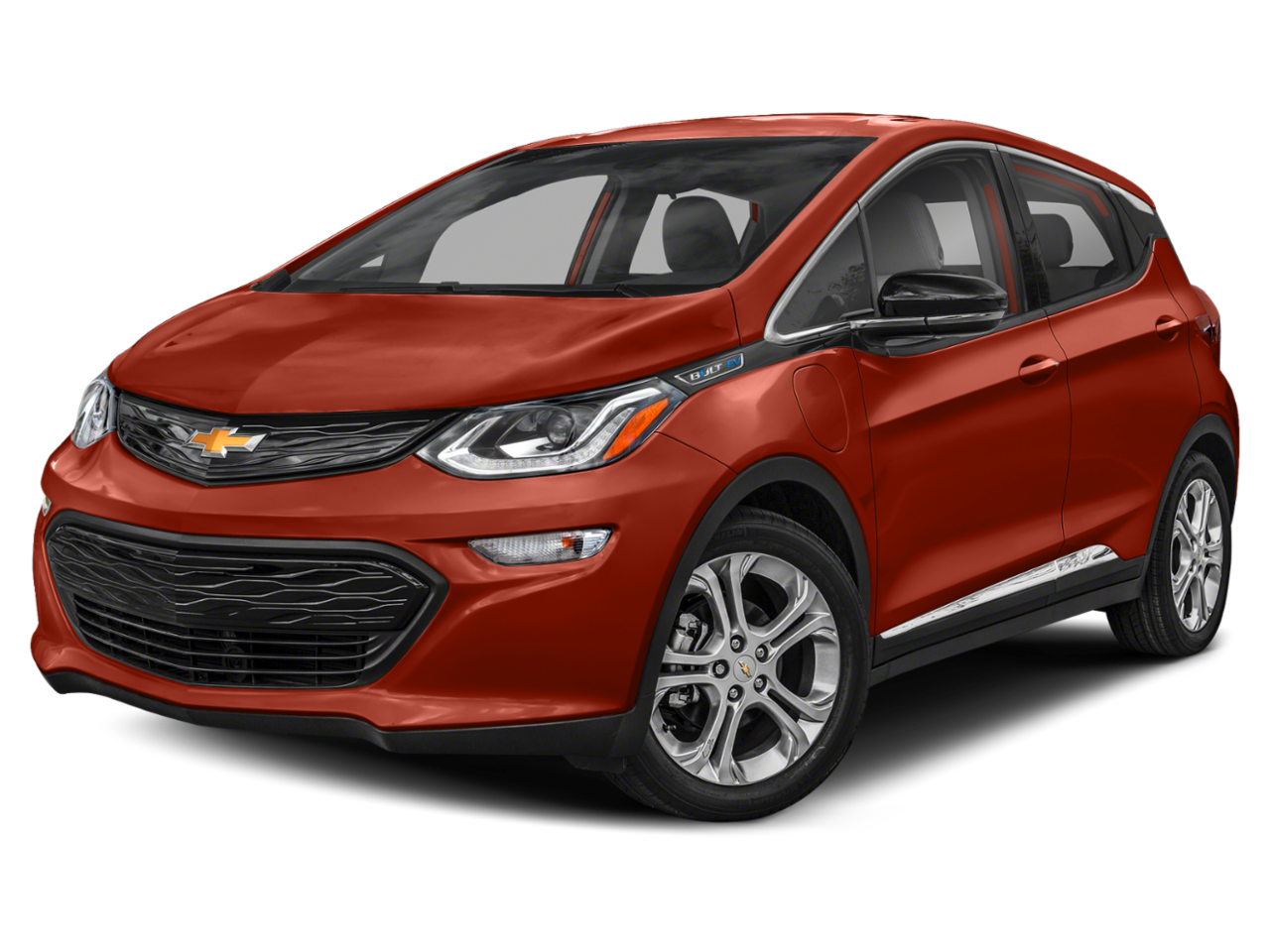 We love our new Bolt EV and the fact we got a great deal. Travis took care of all the complexity in processing the Costco program and other rebates. H...