Most of this experience was excellent. Bob Stanley is a good guy and he worked hard to earn our business. I have a couple of issues that I realized during my session with Leslie, the F&I person. 1) I got charged $189 for some security feature that I didn't want...and I had no choice about purchasing it. Leslie claimed it was in Bob's invoice to me, however, I have all of the communications saved and there is nothing about this in any of the emails sent to me. 2) I was led to believe that Bob Stall was going to pay off my lease($1000). This was a lie...you just added it into the purchase price of my truck. Other than that, my experience was good and I am happy with my vehicle. Unfortunately, I feel like most people do when dealing with car dealers...and it's not good.
Other reviews that may be helpful
Awesome first time buyer experience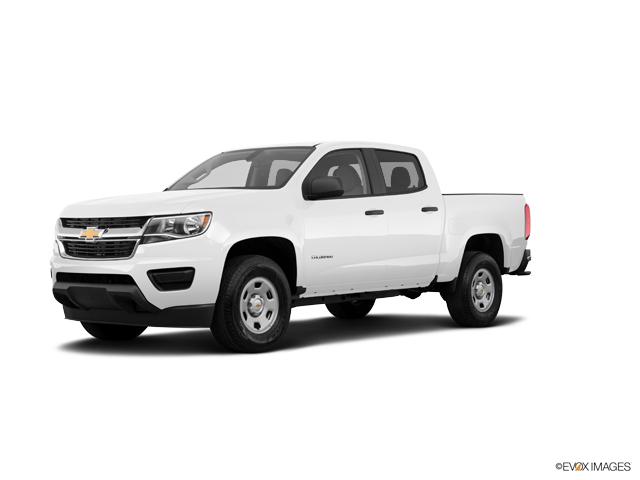 Terry was great he answered all my questions and helped me get the perfect truck I needed. Thank you Terry!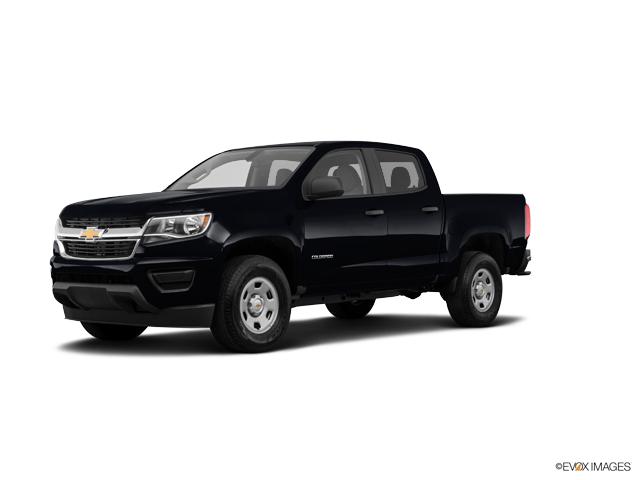 When my lease is up, I will definitely be buying or leasing a new Chevy at Bob Stall. In addition, Travis educated me on the use of GMC points via the...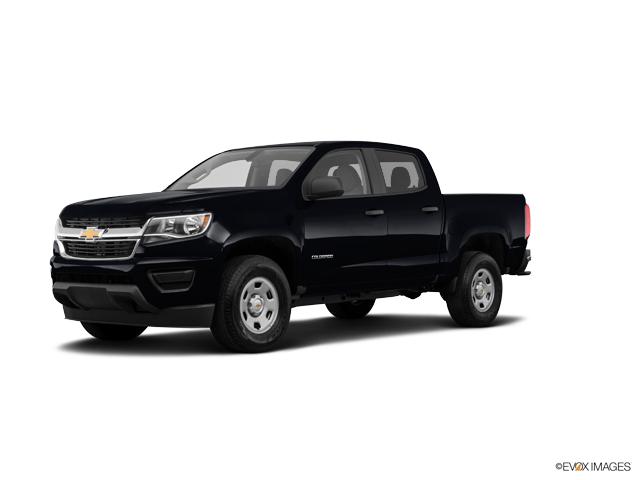 Had a couple of issues but Chris was able to salve in a timely manner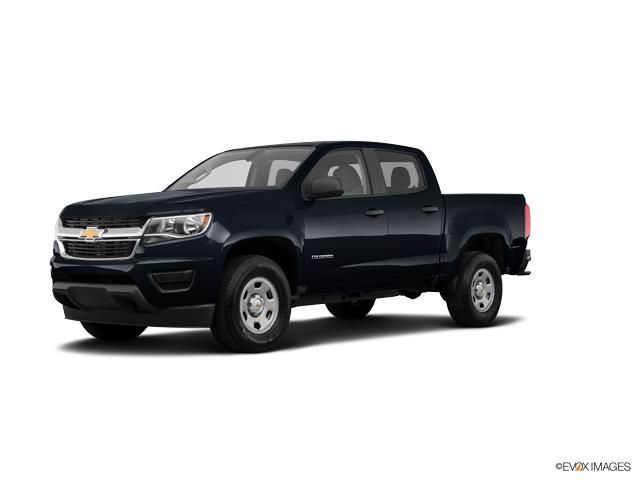 Tyler, my salesman, was outstanding. Very knowledgeable, helpful and patient with my buying process. He was also a great guy to work with in purchasin...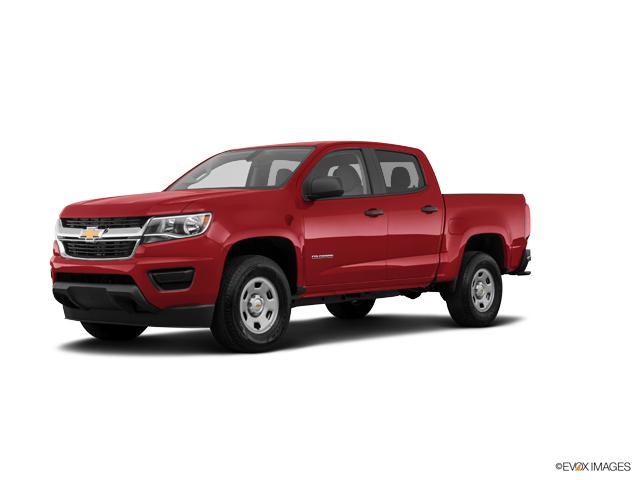 I knew what I wanted so I called Mo Aitah, I have purchased vehicles from Mo before. After the test drive to confirm that was the truck I wanted the p...