Most of this experience was excellent. Bob Stanley is a good guy and he worked hard to earn our business. I have a couple of issues that I realized during my session with Leslie, the F&I person. 1) I got charged $189 for some security feature that I didn't want...and I had no choice about purchasing it. Leslie claimed it was in Bob's invoice to me, however, I have all of the communications saved and there is nothing about this in any of the emails sent to me. 2) I was led to believe that Bob Stall was going to pay off my lease($1000). This was a lie...you just added it into the purchase price of my truck. Other than that, my experience was good and I am happy with my vehicle. Unfortunately, I feel like most people do when dealing with car dealers...and it's not good.
Other reviews that may be helpful
Had a couple of issues but Chris was able to salve in a timely manner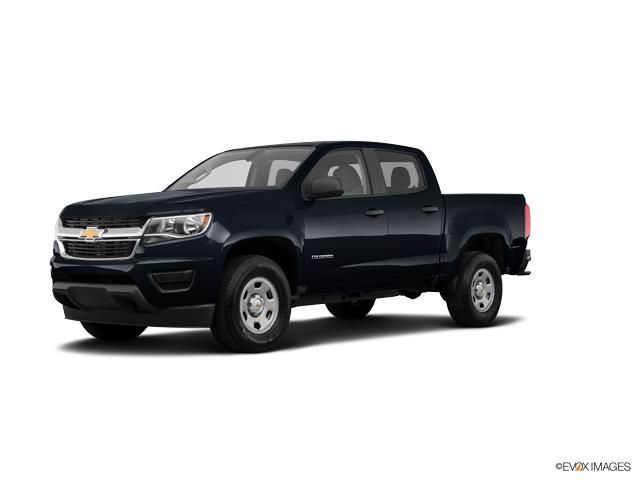 Tyler, my salesman, was outstanding. Very knowledgeable, helpful and patient with my buying process. He was also a great guy to work with in purchasin...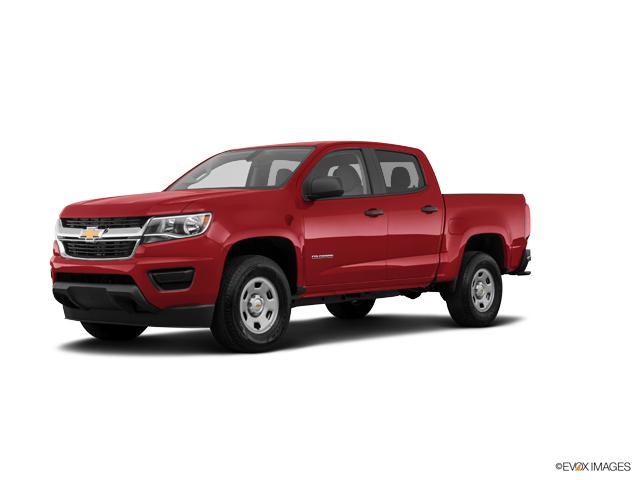 I knew what I wanted so I called Mo Aitah, I have purchased vehicles from Mo before. After the test drive to confirm that was the truck I wanted the p...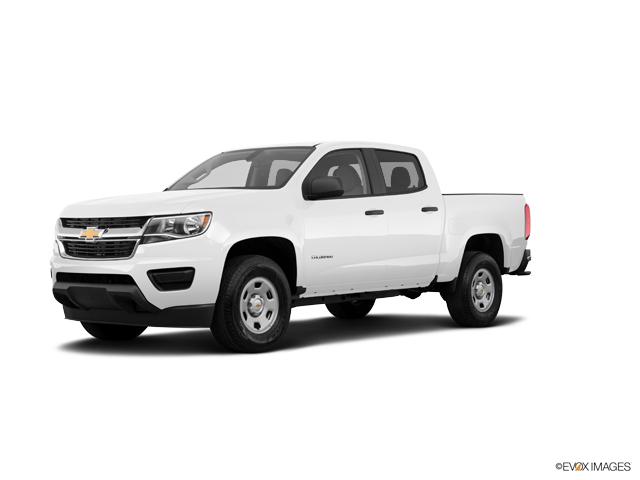 From the time we decided to purchase a Chevy Colorado, the process was amazing. We visited Bob Stall in La Mesa and drove several trucks, and when we ...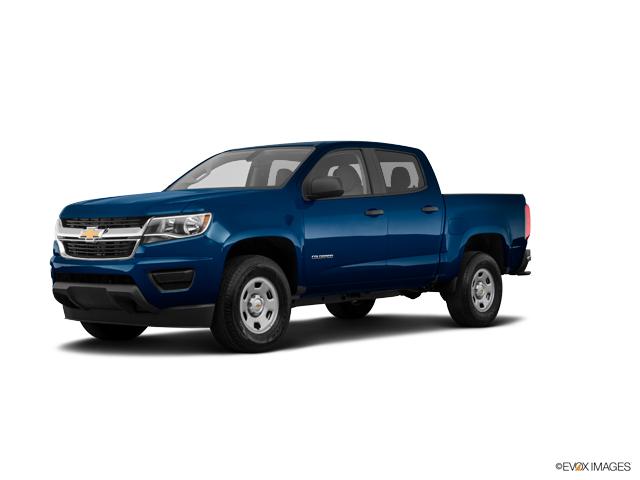 Website rebate - discount info was excellent. Tom McClure sales rep was informed and provided helpful recommendations.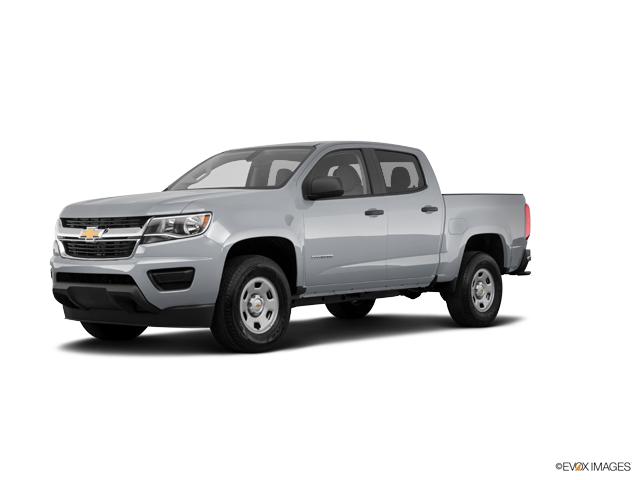 Travis assisted me in my purchase from the start. With his expertise and no hassle attitude I was able to purchase the vehicle I wanted and was in and...