Confirmed Service Customer
well, there was a bit of confusion. The young man who met me at the service bay couldn't find my appointment with Mary at 9:00 am. He had me give him my mileage and therefore printed what the dealership reccomends I get done at this mileage. Everything reccomended was for a gas car. Mine clearly states Chevy Bolt EV. Then he had me move my car forward. As I was getting out another service rep grabbed my reccomended sheet and explained he was just following protocol.?? She then asked if I had appointment with Raymond. No, Raymond set up my appointment with Mary. Service rep said Mary will be out momentarily. Mary came out took my info. Asked if I was waiting for car, no, and said she'd call me when completed. I said I was hoping for no more than 3 hours for recall and tire rotation. She thought it should be done by then. 3.5 hours later, I call to see hiw my car is progressing. I ask for Mary in service. I'm directed to a generic voice mail. Pretty impersonal. I leave a message. I call back an hour later, 4.5 hours. Again transfered to generic voicemail. leave message. 10 minutes later Mary calls saying car is done. No mention of my two calls. I got my car and now the range is down by 100 miles. This is not on the service. However, someone could have said something. Hopefully, I qualify for a new battery soon.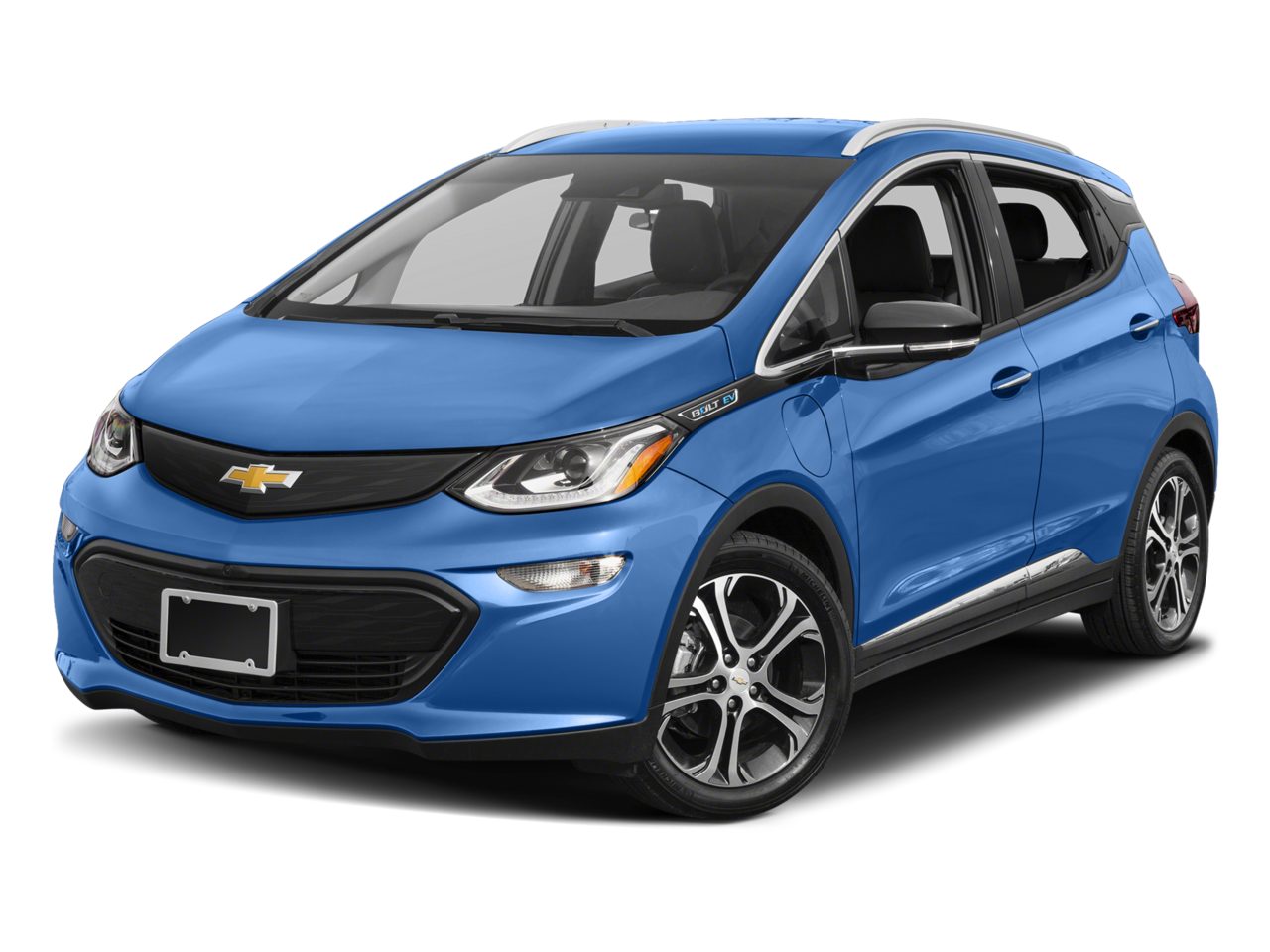 Other reviews that may be helpful
Confirmed Service Customer
Our service rep was efficient, friendly and helpful. The recall work was done quickly.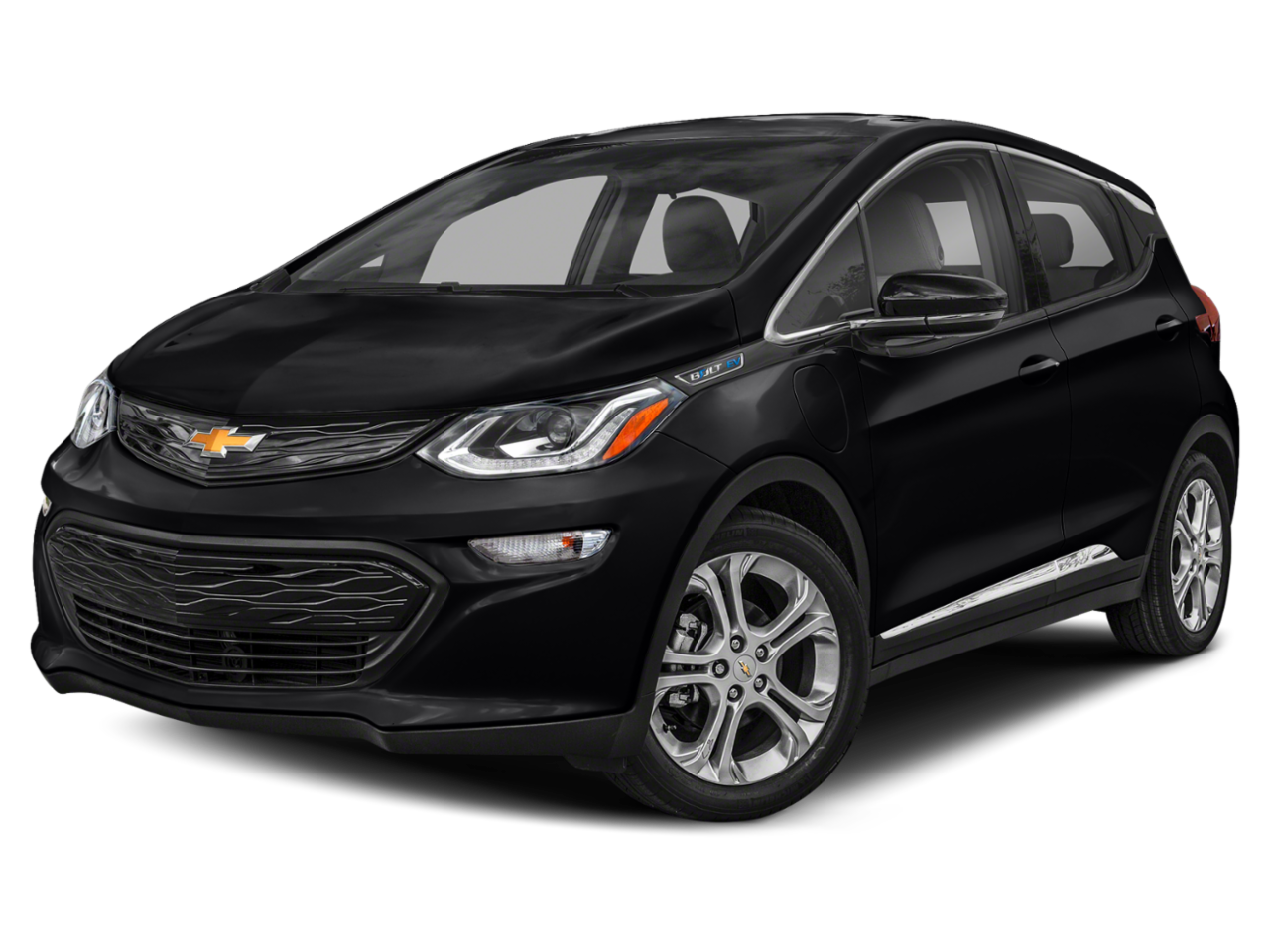 Confirmed Service Customer
Rose was very helpful through the process of having my vehicle serviced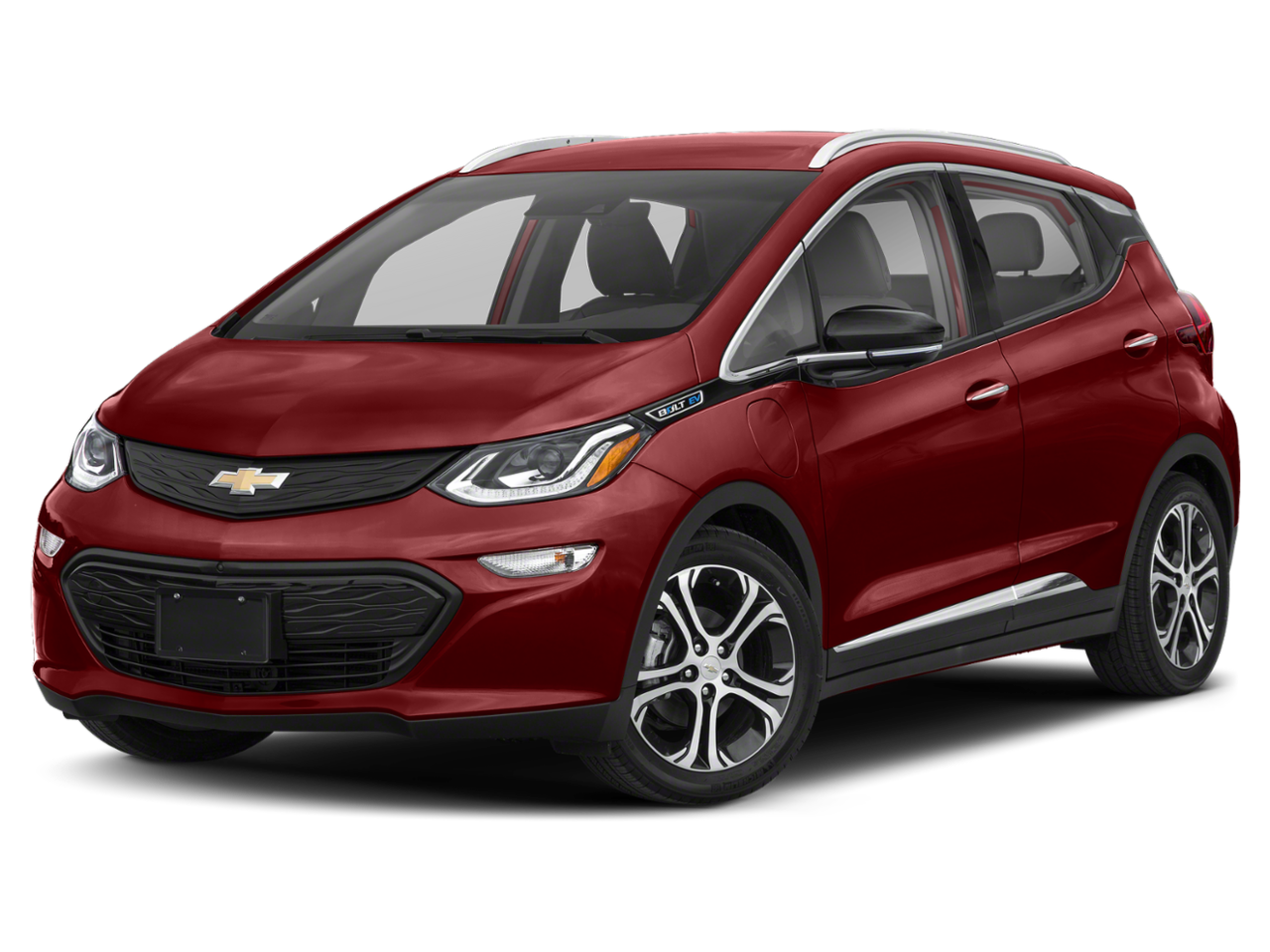 Confirmed Service Customer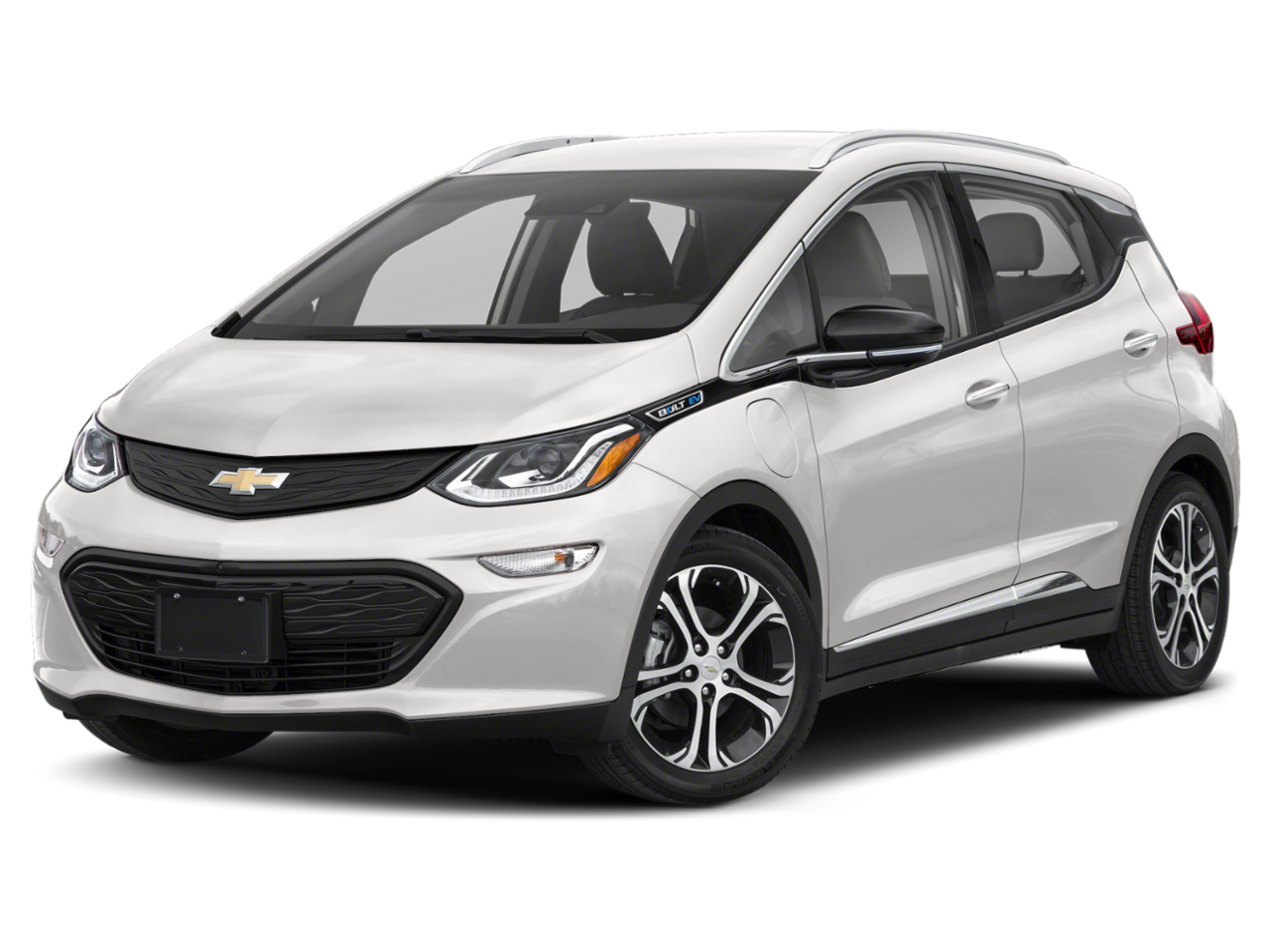 Confirmed Service Customer
Paul was very nice, friendly and professional. He greeted me, told me he would be with me shortly. One person ahead of me. Paul made me feel comfortab...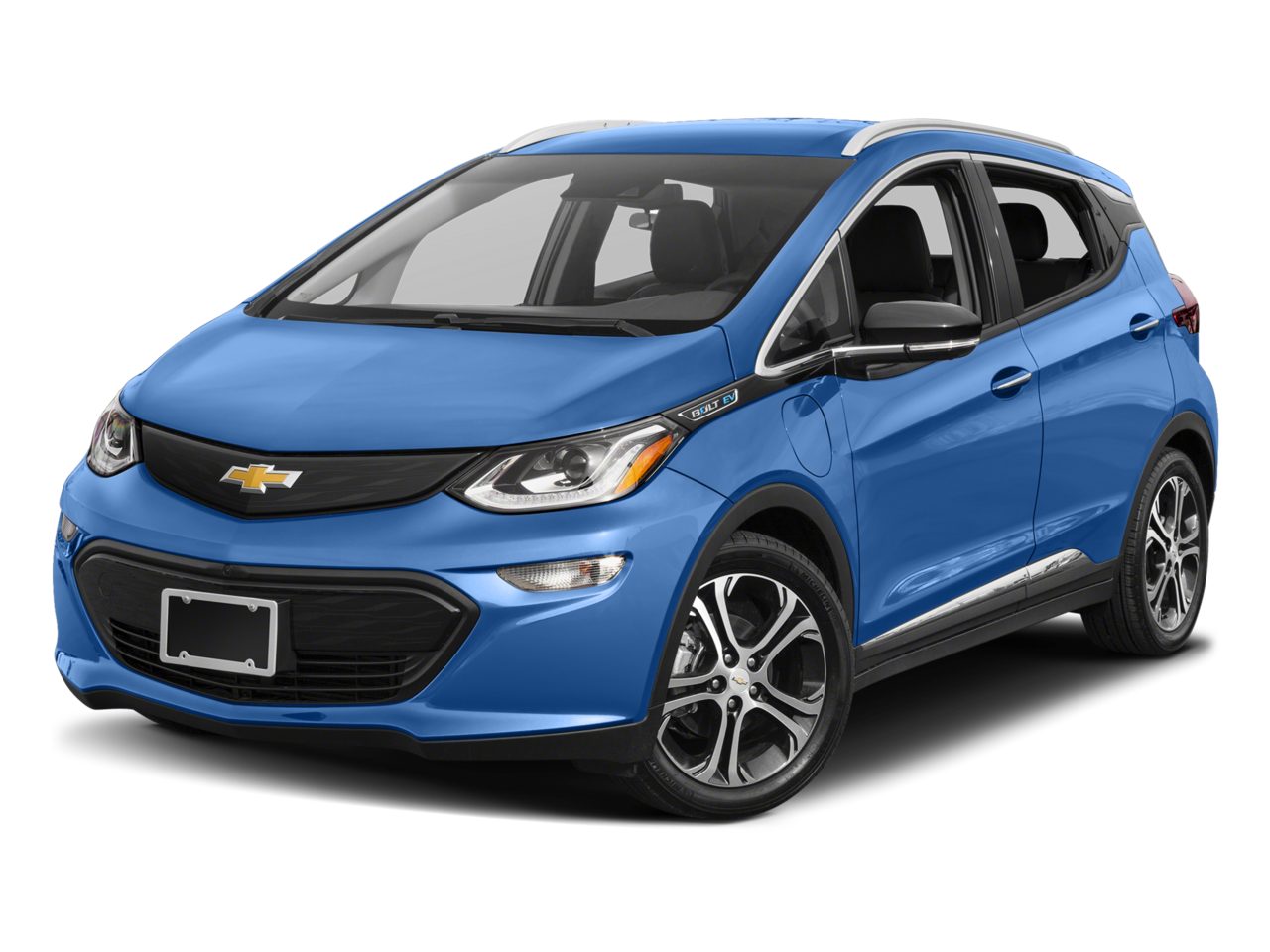 Confirmed Service Customer
the service was completed sooner than promised. this allowed me to make mu next appointment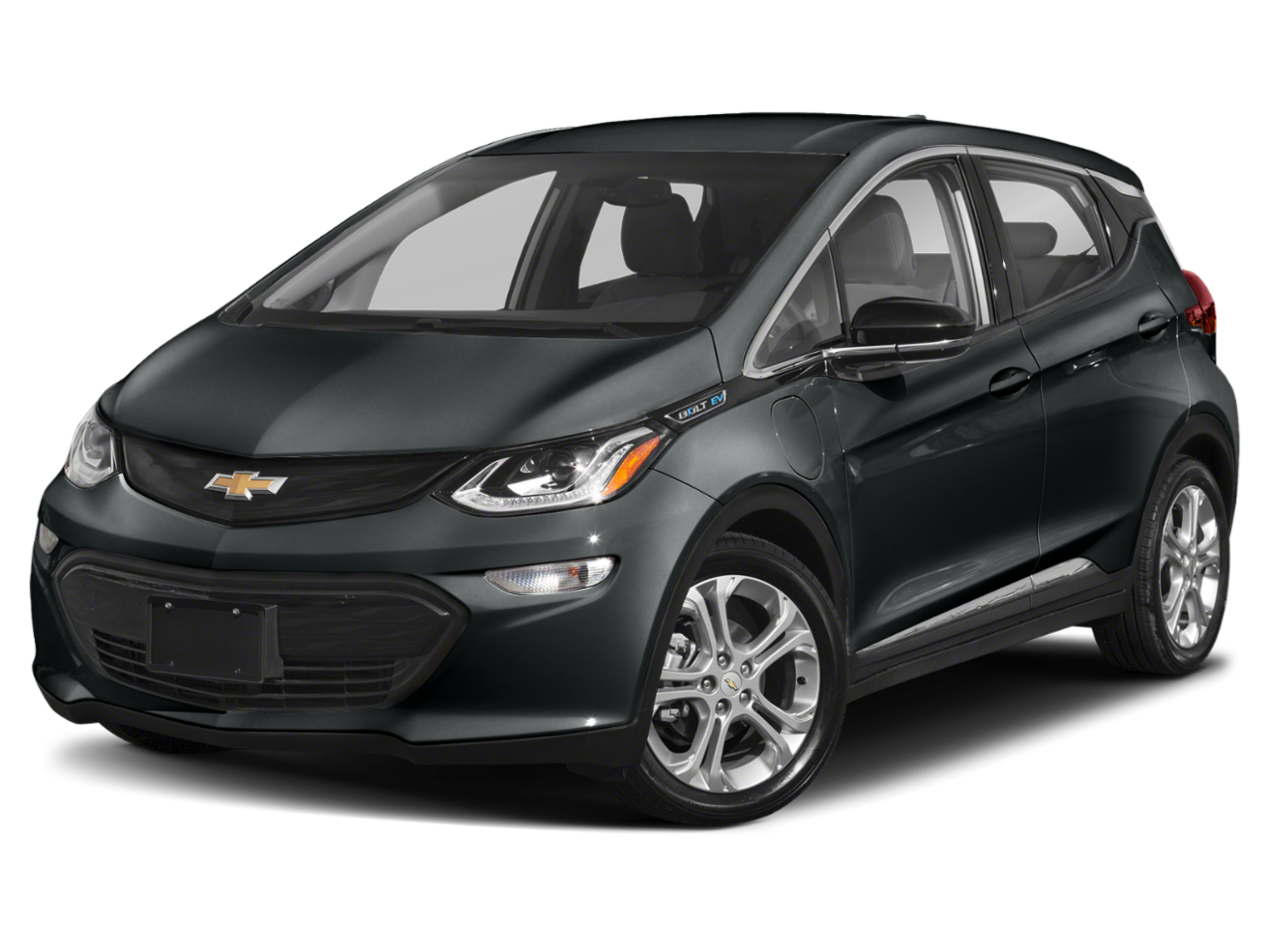 Confirmed Service Customer