I had the pleasure of working with Brad Jadwin. He was very helpful and I was able to complete 90% of the deal remotely which was a HUGE perk since I don?t have much time these days and my car just broke down so we needed one soon. He was able to work with me and got me a great truck fresh off the line! The day I wanted to come in to get it, he told me the car wasn't ready since it had all the plastic on it plus he was off, but when I told him i wanted it that day he made some phone calls and got the truck ready and came in to close the deal and we both didn't leave the dealership until 9pm since i had to come after my work. Great guy! He knew a lot about Chevy too! It was by far the best car buying experience that I have had at a dealership and Bob Stall is really nice! Far superior to the other local dealers.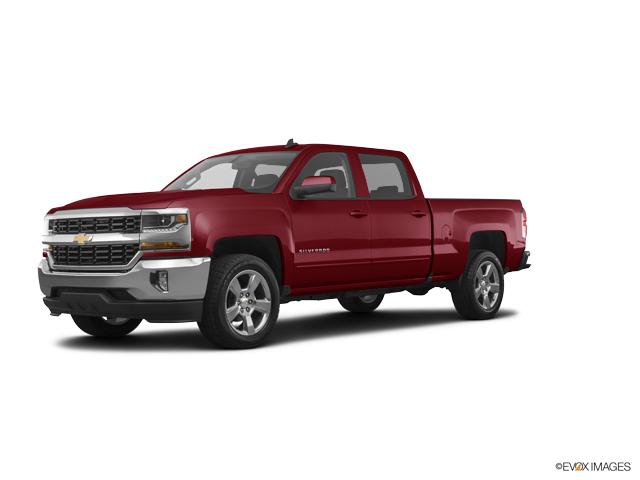 Other reviews that may be helpful
Every member of the team at Bob Stall was very friendly and willing to answer any and all questions we had.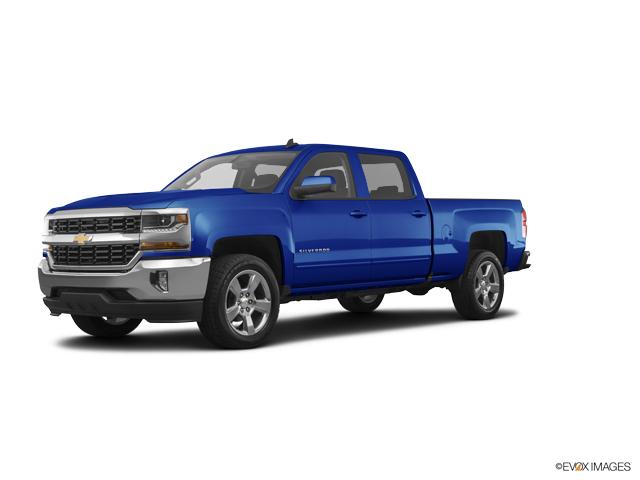 Bob Stanley handled our sale on the day we bought our truck. He was superb in every way. Patrick was the on line Manager that intially responded to m...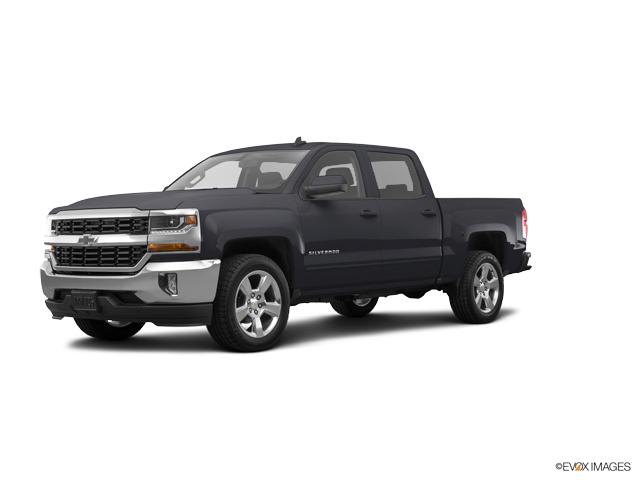 Everyone is great especially Oswald McKenzie who really took care of me on this purchase.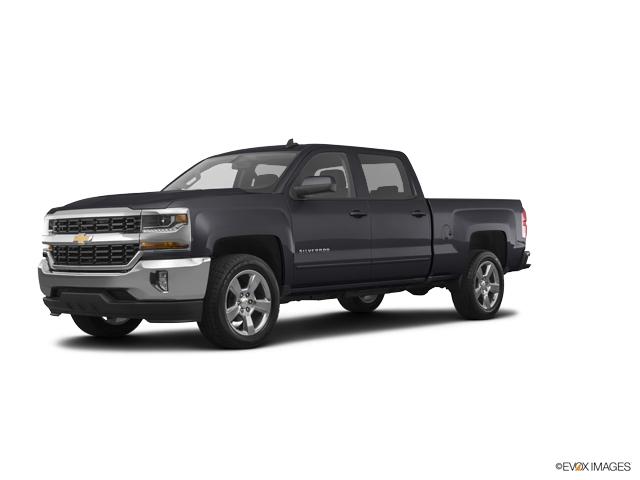 Sales rep was helpful and made it easy.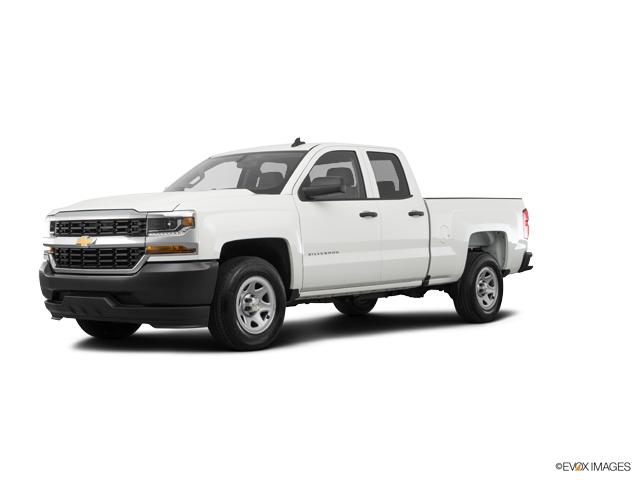 My salesman bob was by far the best sales person I've ever delt with , was straight forward and honest throughout the entire process (went to 3 differ...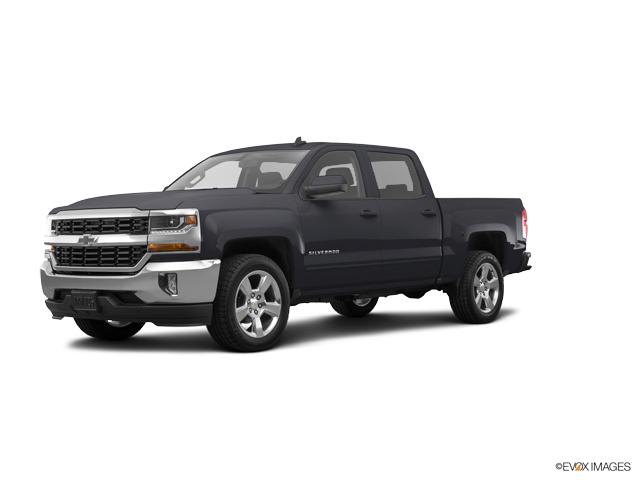 Very nice they welcomed us, just like a business should. Johnny the guy that helped us out as soon as we got there was very attentive to what we were ...