I had the pleasure of working with Brad Jadwin. He was very helpful and I was able to complete 90% of the deal remotely which was a HUGE perk since I don?t have much time these days and my car just broke down so we needed one soon. He was able to work with me and got me a great truck fresh off the line! The day I wanted to come in to get it, he told me the car wasn't ready since it had all the plastic on it plus he was off, but when I told him i wanted it that day he made some phone calls and got the truck ready and came in to close the deal and we both didn't leave the dealership until 9pm since i had to come after my work. Great guy! He knew a lot about Chevy too! It was by far the best car buying experience that I have had at a dealership and Bob Stall is really nice! Far superior to the other local dealers.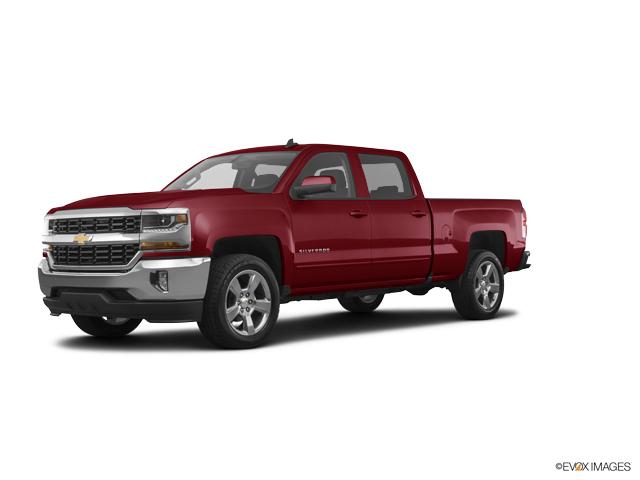 Other reviews that may be helpful
James in fleet dept was again the best Always very thoughtful and efficient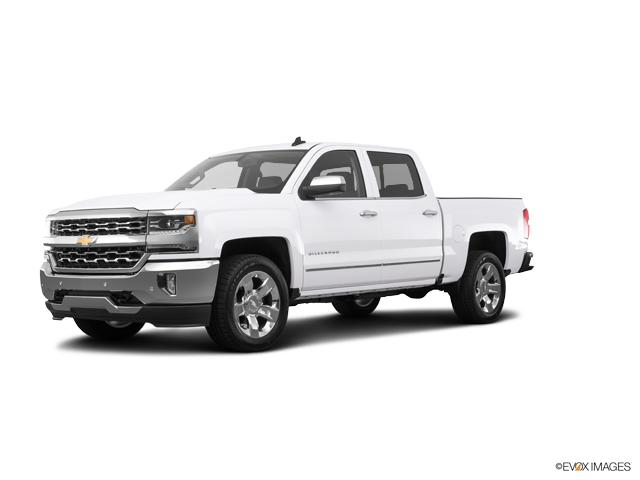 This is my 3rd vehicle purchased from Bob Stall. The 2nd and 3rd vehicles, we worked with sales representative Oswald McKenzie. He had some of the...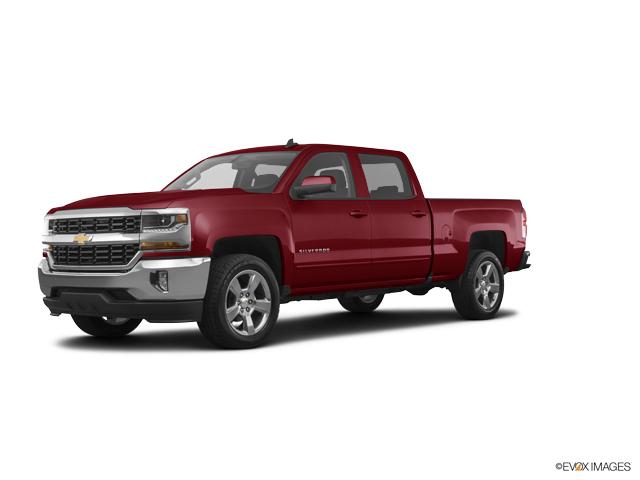 Good service,nice helpful people.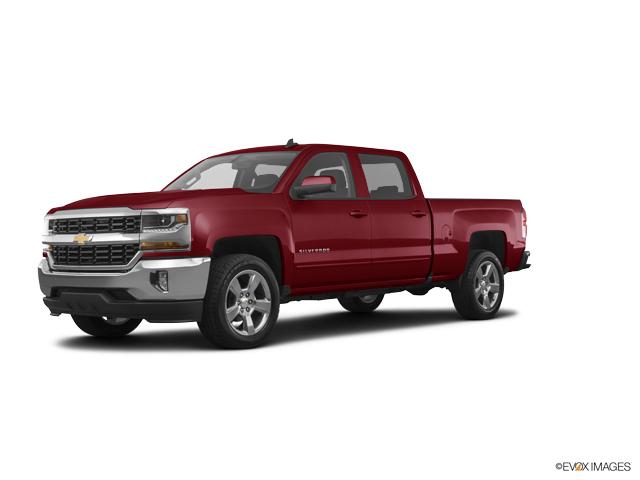 Thanks for the GREAT DEAL!!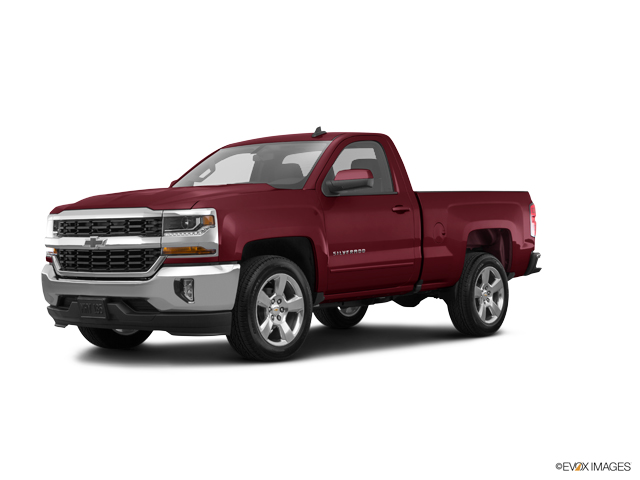 Alexander is a great salesman. "|"